Hair Trend Alert: Dip Dyed Ends
Many celebrities have been spotted with dip dyed ends. Lauren Conrad was spotted with fun funky multi-coloured ends.
Not a fan of bright neon colours? why not choose a shade darker or lighter for dip dyed ends.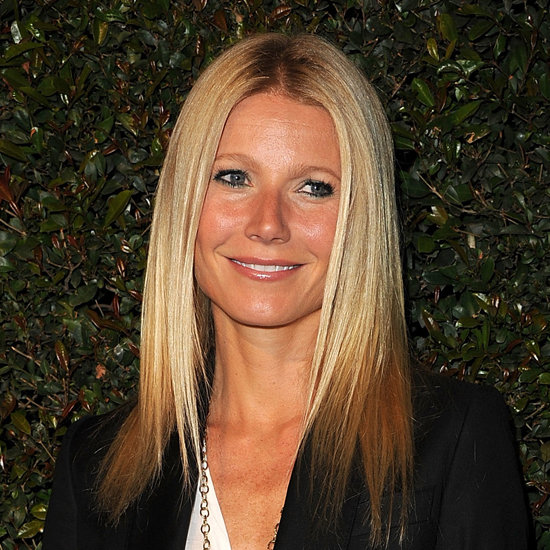 There are several ways to achieve the dip dyed hair look.
1. Using coloured chalks to temporarily add colour to your hair. Chalking your hair is temporary and will wash out with soap and warm water. Make sure to wear dark coloured clothing when your hair is chalked, because the chalk will rub off on your clothes and leave stains.
2. Coloured hair spray. Like chalking, colour hair spray is temporary colour that washes out with soap and warm water.
3. Using hair dye. This lasts longer and the colour will not come off on your clothes. Some people bleach their hair before dying it a lighter colour. Going to a professional salon to get this done is recommended.